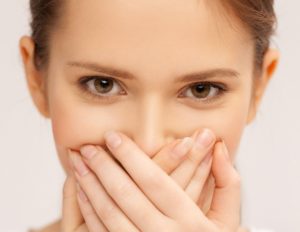 Most patients who lose teeth don't hesitate for too long to replace them. With the advanced state of modern dental prostheses, including the highly lifelike porcelain that they're often made of, patients can rebuild their smiles and, for the most part, forget that they lost one or more teeth. However, there are many things about tooth loss that you might not realize, including how it affects much more than just your smile's appearance and why traditional prostheses can't help you address all of those effects.
About Tooth Loss and Replacement
Because every structure's most important component is its foundation, the most important part of your tooth structure is its root. With modern bridges and dentures, you can replace all of the visible portions of your lost teeth, but not the loss of their vital foundations.
Your jawbone relies on stimulation for your body to send it enough nutrients. When you lose a tooth, this stimulation decreases, which can lead to jawbone deterioration (shrinking). The only way to stop this deterioration is to replace your lost tooth/teeth with one or more dental implant posts, which support a crown, bridge, or denture to fully restore your smile.
There are many benefits to replacing your lost teeth roots with dental implants, including the restoration of stimulation in your jawbone. For example, anchoring your prosthesis in place with posts that are implanted into your jawbone eliminates the risk of your replacement teeth shifting. It also helps reduce your risks of losing more teeth due to a shrinking jawbone.
Learn How to Rebuild Your Smile After Tooth Loss
If you can't prevent tooth loss, then the next best thing is to rebuild your smile with one or more dental implants. For more information, schedule a consultation by calling Modern Smile in North Hollywood, CA, today at 818-763-9353. We also proudly serve patients who live in Burbank, Toluca Lake, and all surrounding communities.