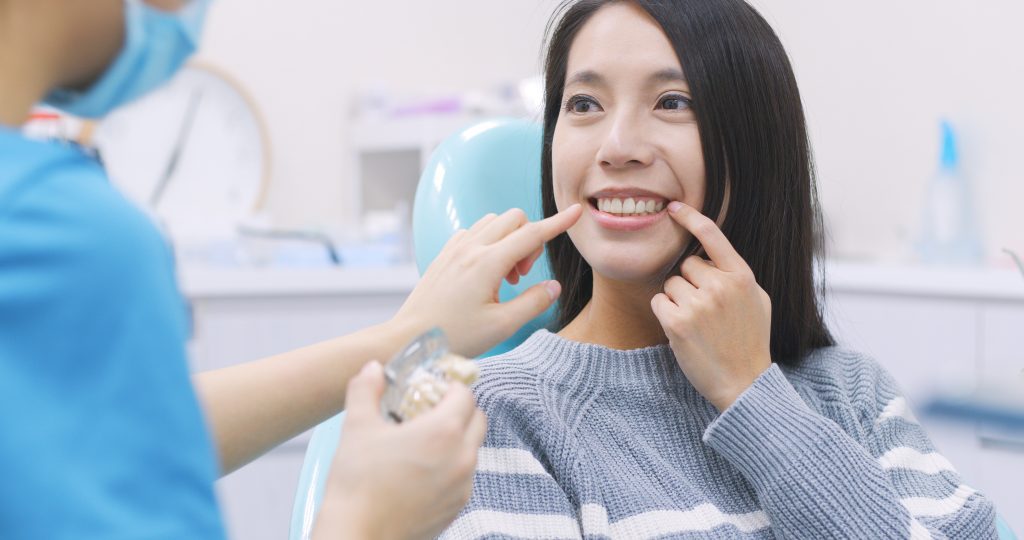 By now you are aware of the importance behind brushing and flossing regularly at home. After all, plaque develops as the day goes on and consistent preventive care helps keep it at bay.  While you may be taking an active role in your oral health from home, bear in mind that preventive dentistry involves more than just periodic brushing. In today's blog, your North Hollywood, CA dentist discusses the importance behind routine office visits, and how they play a role in your overall preventive routine.
Why Twice a Year?
In most situations, a dentist will recommend that you come in for a formal examination and cleaning once every six months or twice a year. For those not familiar with the process, this seems like it can be an odd time frame. So, that then begs the question, why twice a year?
The reason for a bi-annual dental visit serves a few purposes. First, it is the perfect amount of time between appointments so that minor dental concerns can be monitored and taken care of before they develop into major ones.
Another factor to consider is time, effort, and dedication. Too much cleaning or aggressive cleaning can actually cause harm to the natural enamel that is present on your teeth, allowing them to maintain a layer of protection from bacteria. When this layer of enamel is weakened and gone, it does not come back. To learn more about this process or to speak to a provider about your options, reach out to our team.
A Necessary Step
When you manage your oral health at home, you are actively seeking to remove harmful bacterial deposits and keep your grin happy. While consistency at-home preventive care does play a major role, it is also important to note that we simply cannot rid our grins of every threat. Fortunately, that is where routine checkups come in to help.
During your dental examination, your dentist will take care to examine every aspect that comprises your oral cavity, including your teeth, gums, tongue, cheeks, lips, throat, and roof/floor of the mouth. Here we can identify signs of hidden tartar buildup, noticeable red or white rough patches, and even early signs of gum disease and infection.
Taking Care of Your Smile
Following your examination is your dental cleaning, in which we will carefully but thoroughly remove calcified deposits of bacteria-laden plaque and polish the teeth to make bacterial attachment much more difficult in the future.
Schedule Your Visit Today
Taking care of your smile is a lifelong endeavor, and one that benefits you if you put in the effort and care. Contact Modern Smiles in North Hollywood, CA by calling 818-763-9353 to learn more or to schedule your next appointment with our team.