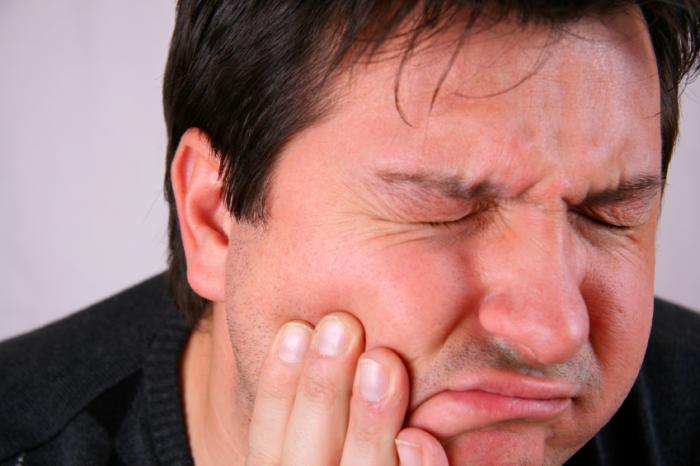 To remove, or not to remove your wisdom teeth, that is the question: and if so, when is the best time to do it?
Wisdom teeth, also commonly known as 3rd molars, are the last teeth to erupt in the mouth and appear in the early adulthood, between the ages of 18 and 25 years. They are also the furthest teeth in your mouth and commonly hidden underneath gum tissue. Most people have four wisdom teeth, but it's common to be missing 1 or 2 and in some cases all four.
So what is the problem with Wisdom teeth?
Due to their location and inaccessibility wisdom teeth are very difficult to properly maintain and clean and are often the first teeth to severely decay in the mouth. In addition, the human mouth usually doesn't have enough space for all 32 teeth therefore, the wisdom teeth grow at odd angles and create bacterial pockets and traps that not only cause pain and discomfort but also bone loss and infection of their adjacent teeth. Furthermore, 3rd molards can form a cyst  and in some rare instances, a noncancerous tumor, which can damage the jawbone, and the teeth and nerves nearby that will have to be surgically removed by an Oral Surgeon
So, much like the Tonsils or the Appendix, Wisdom teeth are an evolutionary useless organs that once broken or infected are best treated by removal. We don't use these teeth to chew and by the time food is that far back in the mouth you are in the process of swallowing it.
So if you have any of the following symptoms, your wisdom teeth may need to be removed:
Severe pain, swelling, pressure, and discomfort in the back of mouth and near the ears
If you see only half erupted or very tipped wisdom teeth and constant food trapping or a bad taste in the area
The tooth is decayed and has a cavity forming inside of it
Does every Wisdom teeth need to extracted?
In the U.S., general consensus among dentists and oral surgeons is that that impacted wisdom teeth should be taken out as a preventative measure while the patient is young and healthy to prevent risk of future infection, gum disease, and tooth decay. The older the human body gets the higher is the risk of post surgical infections and difficulty in healing. Furthermore, due to bone morphology and root formation, it is easier to extract a wisdom tooth from younger patients than older ones and that translates to a less invasive surgical procedure and faster healing in younger adults.
However, there are many instances that the wisdom teeth are properly positioned and maintained in the mouth or placed very close to a vital nerve tissue that could damage during the extraction and cause facial numbness. In those situations extraction of the wisdom teeth may be more troublesome than its worth and are best left untouched.  So although it is generally recommended to remove your wisdom teeth at an early age, it's not always necessary and is best to have it evaluated by your dentist.
Wisdom tooth removal
If your wisdom tooth is painful or giving you trouble, we can remove it with very little pain or discomfort. At our dental office located in North Hollywood we have a highly trained and experienced oral surgeon that will review your health history, obtain digital panoramic x-rays and create a custom sedation plan that will make your treatment a breeze.
Give us a call at (818)- 763-9353 to schedule your evaluation or book online using our easy scheduling tool. We work with almost all PPO dental plans and can help you maximize your dental benefits and minimize your out of pocket costs.
99% of patients would refer friends and family to us.
5.0


Lynnette Spector
I am really impressed with the staff at Modern Smiles dental office. I am also very happy with the new Dentist Dr. Kasra Tajik. He's got a great personality, gentle, no snobery, explains things as he moves along. I was thinking of finding a new dental office in North Hollywood I am now going to stay. Thank you to all the super duper girls and the Great Dr. Kasra Tajik.