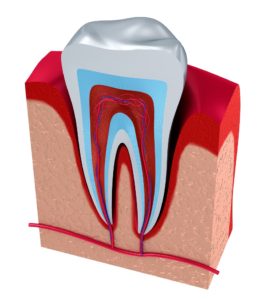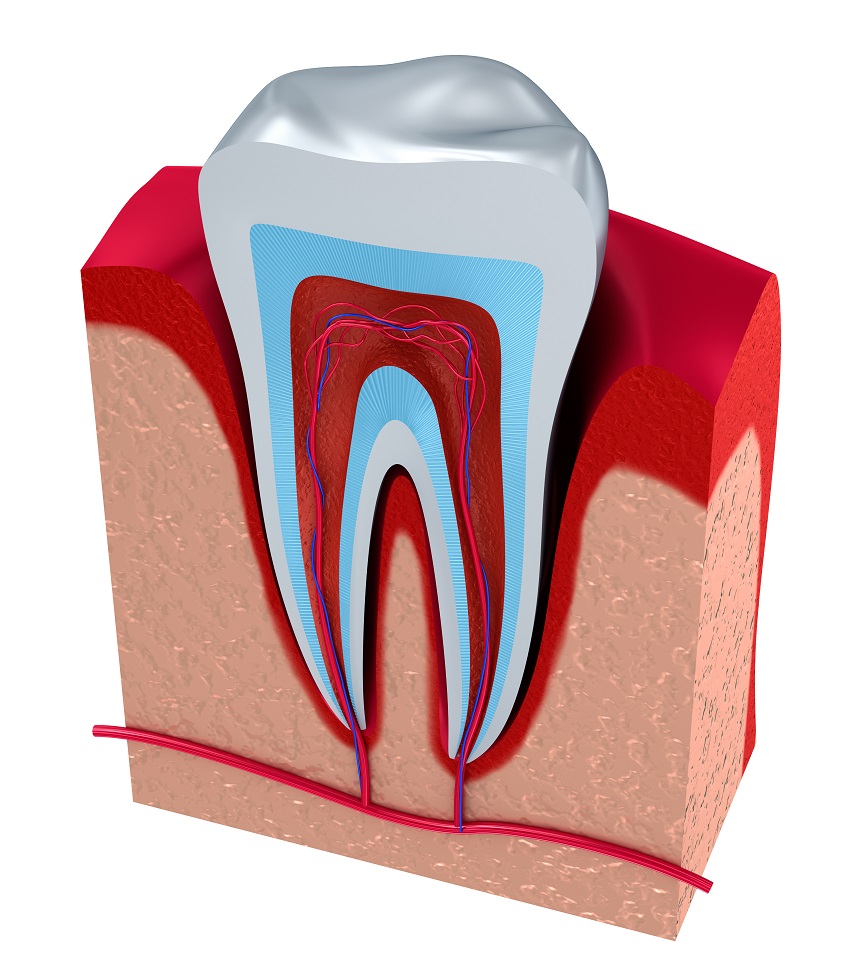 The point of endodontic treatment, or root canal treatment, is to address a tooth infection that has become so severe, the nerves and soft tissues of the tooth have been affected by it. This tissues rest in the pulp chamber, which lies at the center of the tooth's main, most dense structure (dentin). However, it might also be recommended to prevent such an infection if your tooth has become fractured and broken severely enough to expose the pulp.
Like a tooth filling, but deeper
Tooth infection, or tooth decay, is progressive, and in most cases, it's detected and treated in its mild to moderate stages. The cavity that forms from the decay can be filled with a tooth-colored, biocompatible material, stopping the decay and restoring your tooth. However, in cases of internal infection, a filling isn't enough. Your dentist will have to clear out the infected tissues as well as the infected tooth structure, and then fill the pulp and root canal as well as the cavity in the dentin.
It's better than tooth extraction
Many patients who experience internal tooth infection consider extracting the tooth to be done with the pain. However, doing so just raises further concerns related to the tooth loss, and the need for more extensive treatment to replace it. By contrast, saving the tooth with root canal therapy enables you to regain your bite function, alleviate your tooth discomfort, and preserve your healthy, natural tooth.
Benefit from Modern Endodontic Treatment
Endodontic (root canal) treatment can provide a convenient and minimally invasive way to relive severe tooth infection, as well as the debilitating toothaches that come with it. To learn more, schedule a consultation by calling Modern Smile in North Hollywood, CA, today at 818-763-9353. We also proudly serve patients who live in Burbank, Toluca Lake, and all surrounding communities.