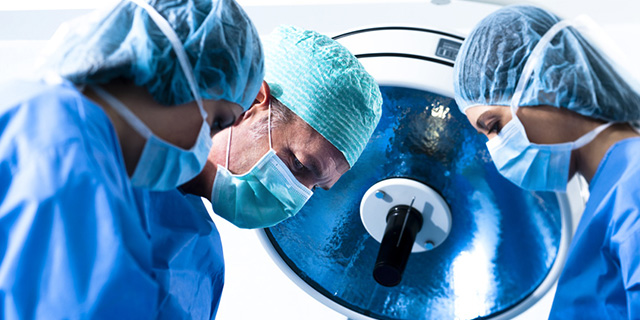 At Modern Smiles our number one priority is our patient's well-being and we are continuously striving to raise the bar when it comes to our level of service. We believe that in today's fast paced world and busy schedules our ability to provide excellent care in a timely and convenient manner is the key to our success. It is with this mission in mind that we like to announce our new dental specialty services at our dental practice in North Hollywood. By becoming a Multi-Specialty practice we will be giving our patients the ability to have all of their dental needs met right here at at our dental office in North Hollywood and eliminate the need to have to commute to various offices to have specialized treatment. Now, in one visit to our friendly and modern dental facility, not only will you be able to have your X-rays, exam and teeth cleaning completed in your first appointment, but also consult with a cosmetic dentist, an endodontist and an oral surgeon. Normally, to receive such comprehensive care our patients would have to visit multiple locations and obtain multiple referrals. By taking care of more of your dental needs under one roof, we can save you valuable time that would have otherwise been spent making appointments, transferring records, and traveling in traffic. Here is a short list of our services provided at our facility:
Dental Emergencies and 24/7 Access to an On Call Doctor
Dental Implants and Bone Regeneration
Sedation Dentistry
Invisalign Adult, Teen and now offering Invisalign Express for those who need minor corrections at half the usual price.
Oral Surgery Services such as Wisdom Teeth Extraction for Erupted, Partially Erupted, or Impacted 3rd Molars.
Periodontal Examination and Treatment with Diode Lasers for Guided Tissue Regeneration
Root Canal Therapy
If you are interested in any of our comprehensive dentistry services we have specialists in our office to meet all of your needs ranging from preventive checkups to Impacted Wisdom Teeth extraction and Sedation Dentistry. We see patients of all ages, so your entire family is welcome. For more information or to schedule your next visit, call Modern Smiles in North Hollywood, Ca, at 818-763-9353.