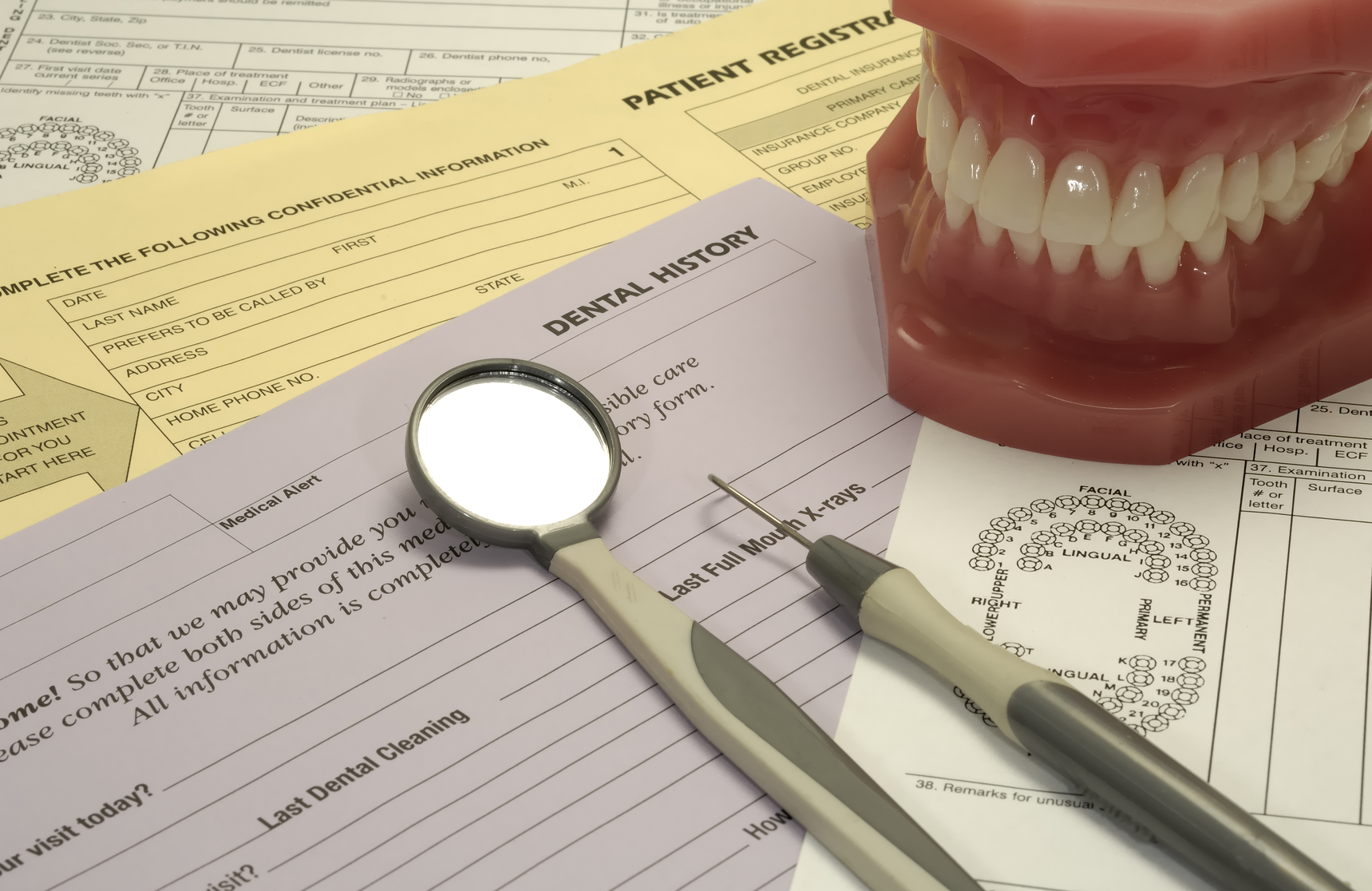 It's amazing how fast time flies by! As 2016 comes to a close, so will your dental benefits! Our goal with every one of our patients is to help you enjoy and maintain great oral health. The benefits of strong teeth and healthy gums is priceless. Not only will you look good, you'll feel great as well!
Plan the Timing of Your Appointments to Maximize Your Dental Plan
We are here to assist you in taking full advantage of your dental insurance benefits and Flex Spending Accounts(FSA) or Health Saving Account (HSA). Dental insurance, HSA and FSA's provide a certain dollar amount of benefits each year. If you do not use them, you lose them! They DO NOT roll over to the new year. Many people procrastinate and don't maximize these benefits allowing thousands of dollars to go back into the insurance company's bank account. While treatment is never dictated by insurance or FSA's, it is important for us to help you maximize your benefits to get the care you need.
Manage Dual Coverage Plans to Maximize Your Dental Coverage
Some families have what we call a dual coverage, meaning they are covered by two insurance plans.  For example, two individuals in a household have plans that extend to other family members and therefore, the family members are dual covered.
While it might save you some money by canceling one of the plans, it may be well worth keeping both to help covers any "gaps" in your coverage or better yet, minimize your out of pocket expense and co-payment, as dual plans help cover and lower these expenses.
Use Direct Billing to Expedite Your Claim Submission and Processing
When using direct insurance billing, our benefits coordinators send an electronic bill directly to the insurance company for faster processing and payout for our patients claim. This create a less stressful experience and allows for better timing and access to care.
A pre-authorization can help remove some of the uncertainty regarding what' s covered and what's your responsibility prior to any procedure.
For further information about your coverage, dental insurances or financing your treatment contact us by phone at (818) 763-9353 or online. If there is treatment that remains to be completed, hurry and reserve your appointment. Remember, delaying treatment can lead to additional costs and emergencies over the holidays. Cheers to helping you achieve excellent dental health.