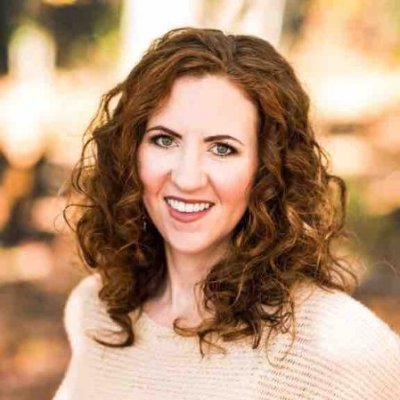 Sarah brings with her over 10 years of dental hygiene and oral health care experience. She is a laser certified hygienist with experience in prevention, general and family dentistry with an emphasis in periodontics and cosmetics.  She graduated with high honors from Roane State Community College in Tennessee, her home state. Her bachelors degree in Human Biology is from Michigan State University, where she learned to avoid snow at all costs. Throughout her career, she has embraced the latest technology in dentistry and is talented in the treatment of gum disease utilizing laser therapy. She can also evaluate your smile for a cosmetic refresh and help you sort through your options. Patients describe her as easy going, down-to-earth, funny, and most importantly, thorough.
At Modern Smiles we pride ourselves on providing the best possible care to our patients, starting with our staff and extending that philosophy to the quality of materials and partners we incorporate in our dental office in North Hollywood. Addition of Sarah to Modern Smiles helps us further that mission and continue to provide our patients with access to quality dental care.
Dr. Tajik at Modern Smiles says "We are very excited to welcome Sarah to our team. Her professionalism, experience and skills will be a great compliment to our practice and patients."
If you like schedule your next exam and hygiene appointment with Sarah, please contact us at 818-763-9353 or use our easy online scheduling form.