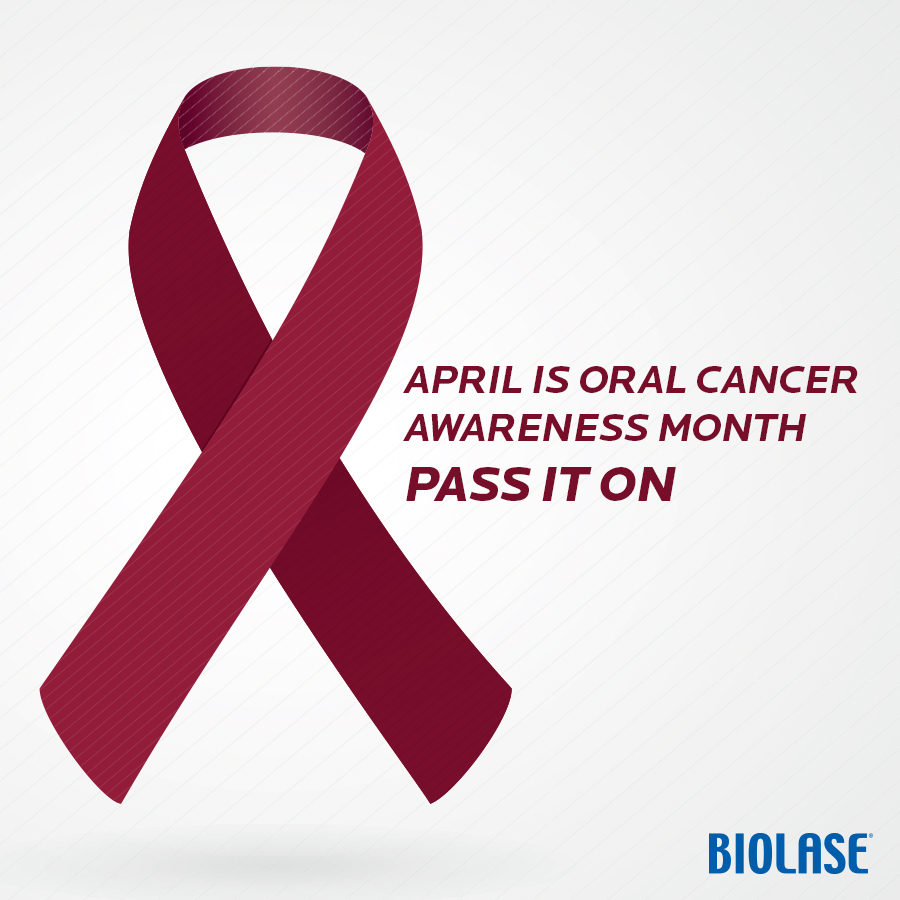 While we pride ourselves at Modern Smiles to be curators of beautiful smiles and amazing cosmetic dental work, we are also committed to improving our patient's health through modern methods of detection, prevention and elimination of oral pathologies ranging from Periodontal disease and tooth decay to Oral Cancer and viral lesions.
We have incorporated state of the art Epic X Diode Laser, locally administrated Arestin antibiotic, and latest invention in decay eliminating biomaterials such as Silver Diammine Fluoride to effectively detect and eliminate dental diseases that affect our patients.
Approximately 49,750 people in the U.S. will be newly diagnosed with oral cancer this year. 132 new people in the US EVERY DAYwill be newly diagnosed with an oral cancer, and that one person EVERY HOUR OF THE DAY, 24/7/365 will die from it.
According to SEER database:
Found early, oral cancer's five-year survival rate is 80% to 85%
Found late, oral cancer's five-year survival rate is only about 50%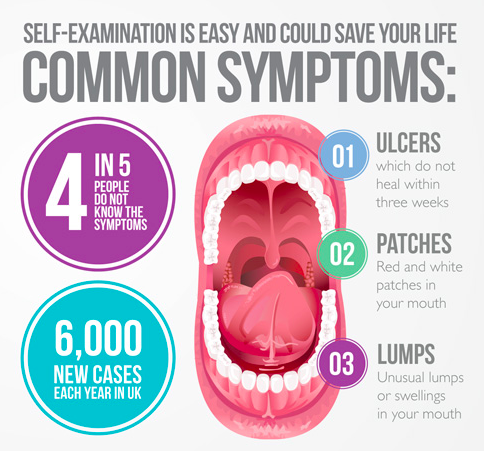 Unfortunately oral cancer is often discovered in the late stages when the prognosis for the patient is poor.  At Modern Smiles, Dr. Tajik, carefully examines every patient at every appointment for signs of oral cancer through a detailed intra- and extra-oral exam and to help raise awareness, we are offering free visual and tactile oral cancer screening for the entire month of April!
At Modern Smiles we are committed to our patient's health and giving back to our community in the hopes of raising awareness for oral cancer and the need for early detection in order to save lives. If you or a family member is interested please call our office at (818) 763-9353 or book online. Our staff is ready to schedule a screening at a convenient time for you.